Posted by Cooper on Friday, July 8th, 2016
12 hammer clips from the guy that can literally ride anything…
Posted by Cooper on Thursday, June 23rd, 2016
Dan is such a good rider, super diverse as well. He's been working on a few video projects so keep an eye out for more but this should keep you happy for now. That last clip is insane! Well really every clip in this is ridiculous…
Posted by Cooper on Saturday, September 26th, 2015
With footage from all around the world it always makes these mixtapes unique. Thanks to everyone that helped film clips of the crew…
Posted by Cooper on Friday, June 26th, 2015
Dan Norvell rocks a bunch of our product in this video bike check for TCU. Damn he can shred trails…
Posted by Cooper on Friday, May 29th, 2015
Featuring almost the entire team from around the world. The WWM is a series of videos we are working on, getting as much of crew involved as possible.
Filmed by Anton Ayres, Chris Bracamonte, Cooper Brownlee, Adam Piatek, Brendan Boeck, Chris Whyte, Larry Alvarado, Polly, Jeremie Infelise, Guy Perrett, Josh Dereus, Jarrod Murfit, Jye Stuart, Mitchell McDonald, Dylan Steinhart, Clemont Carpenter
Posted by Cooper on Wednesday, May 27th, 2015
Dan has been out hitting up some pools of late. We helped drain this pool a few months ago so it's good to see it's still running. All photos from Sean Kitt.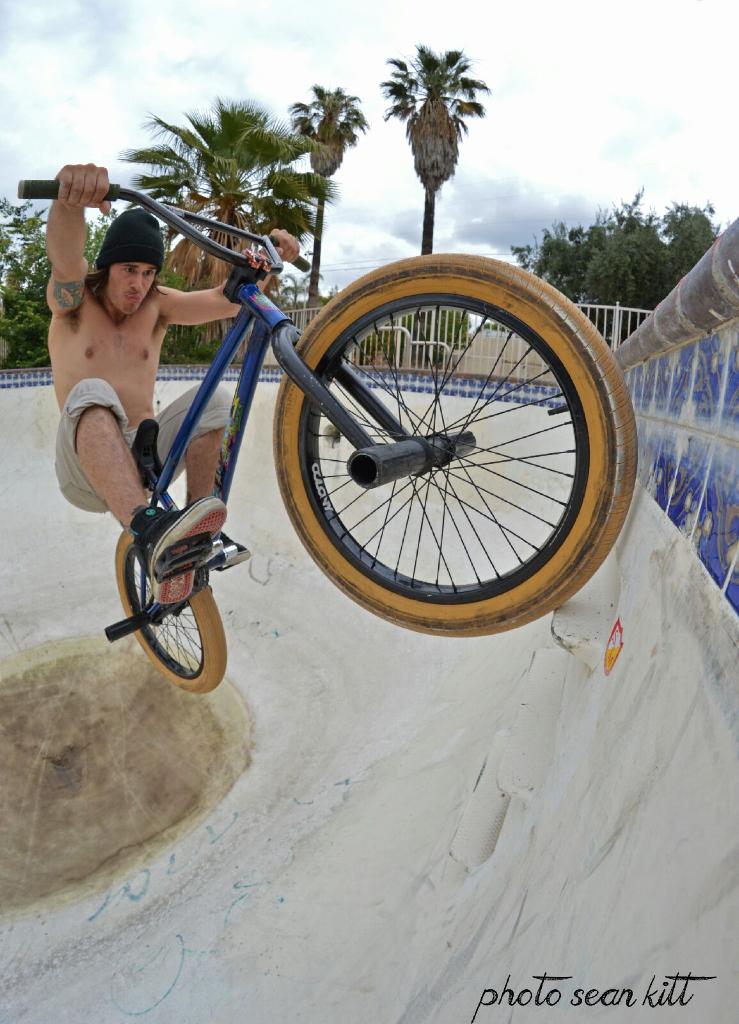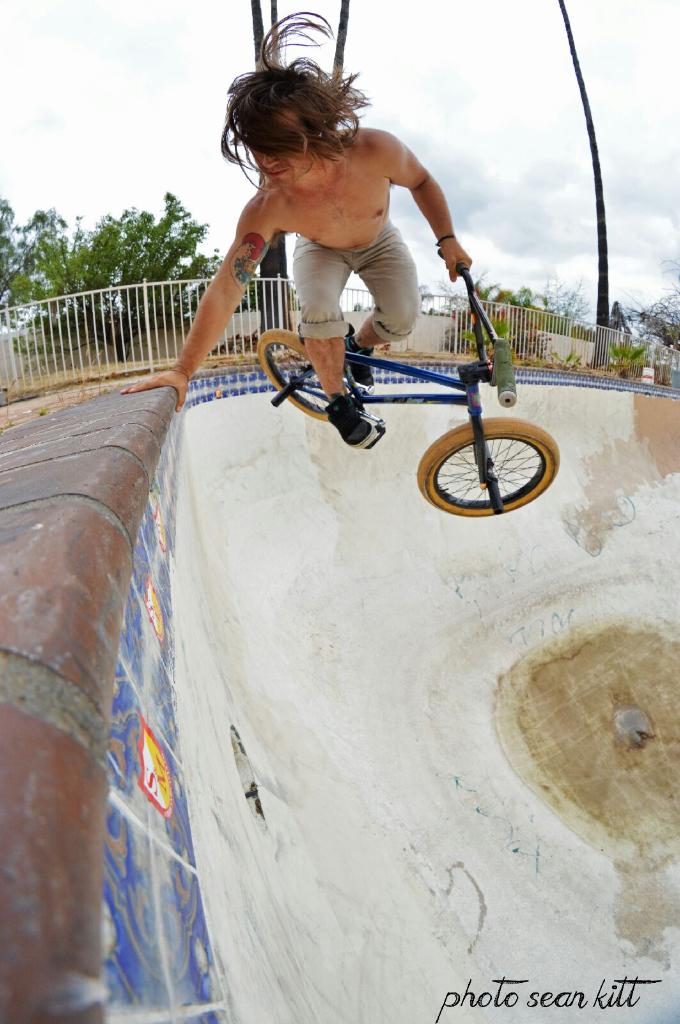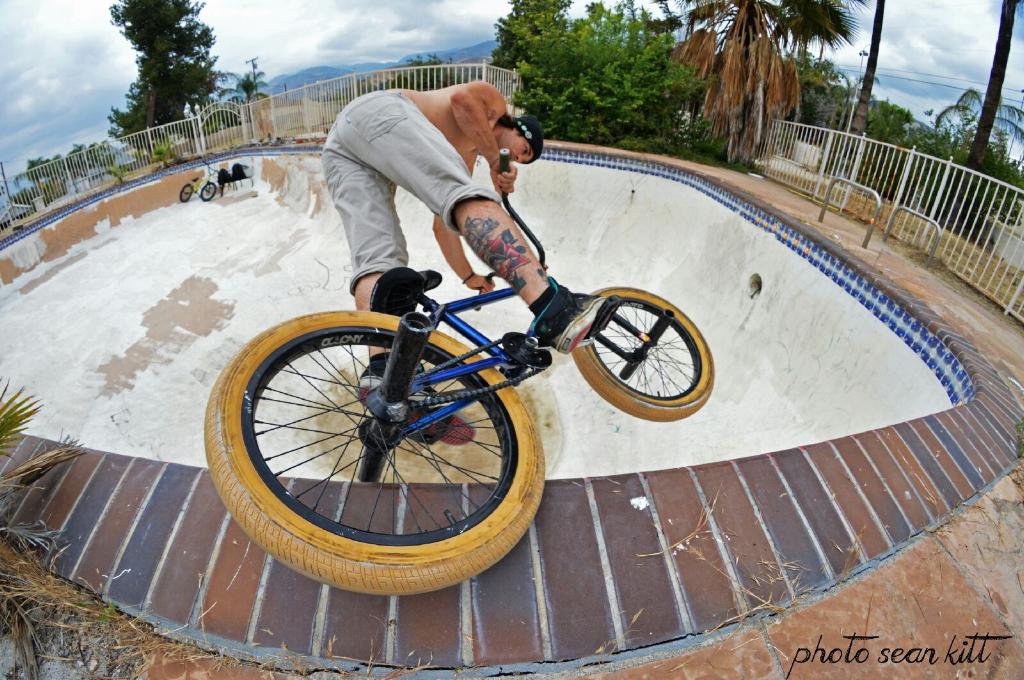 Posted by Cooper on Monday, April 20th, 2015
Few shots of Dan from a recent DIG article, peep them all here.