Posted by Cooper on Friday, December 12th, 2014
Anthony sent through a couple real nice sequences shot by Eisa Bakos.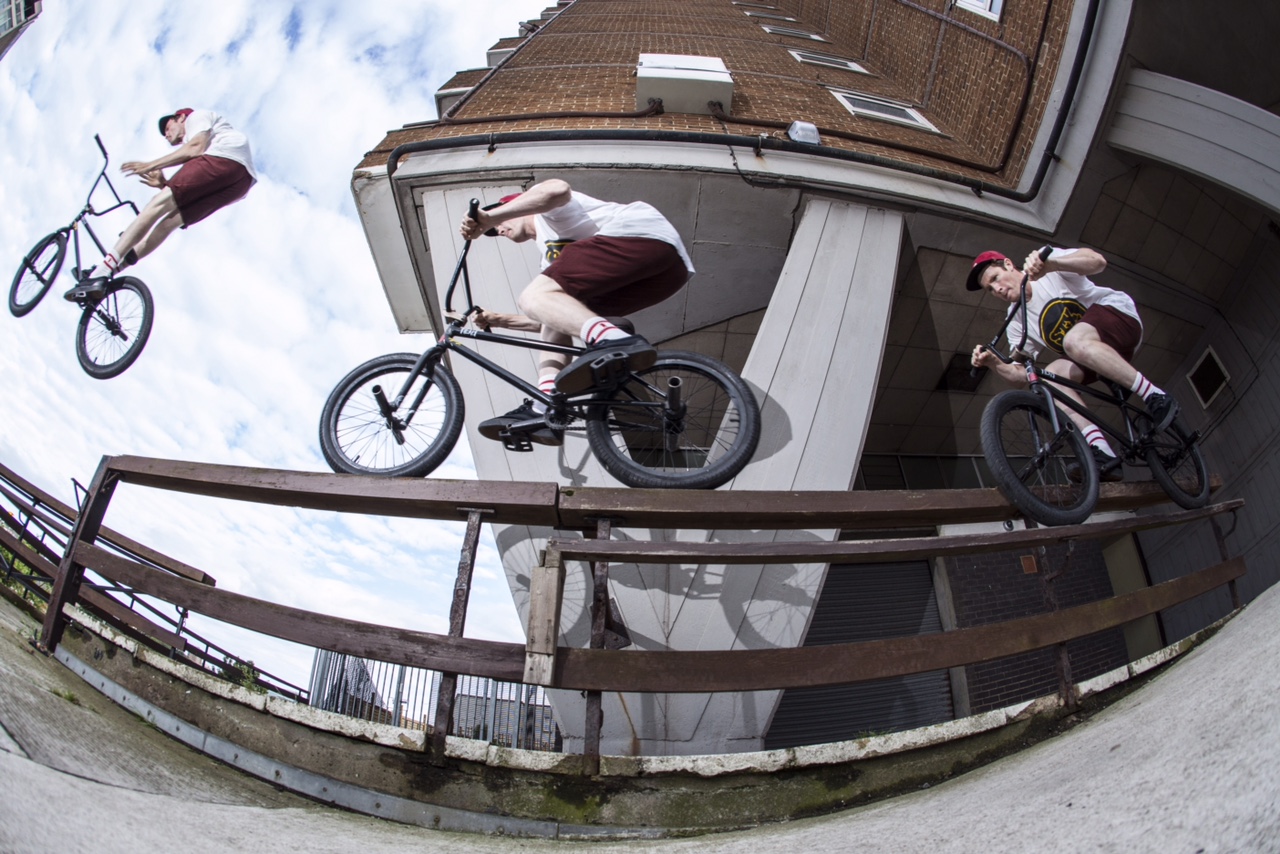 Posted by Cooper on Friday, December 5th, 2014
Ride BMX have posted up the entire Division Project up on their Youtube channel, sit back and relax for 30 minutes and watch something that I hope gets you stoked on BMX…
Posted by Cooper on Monday, September 8th, 2014
DIY spots are always good, such as this one in the UK.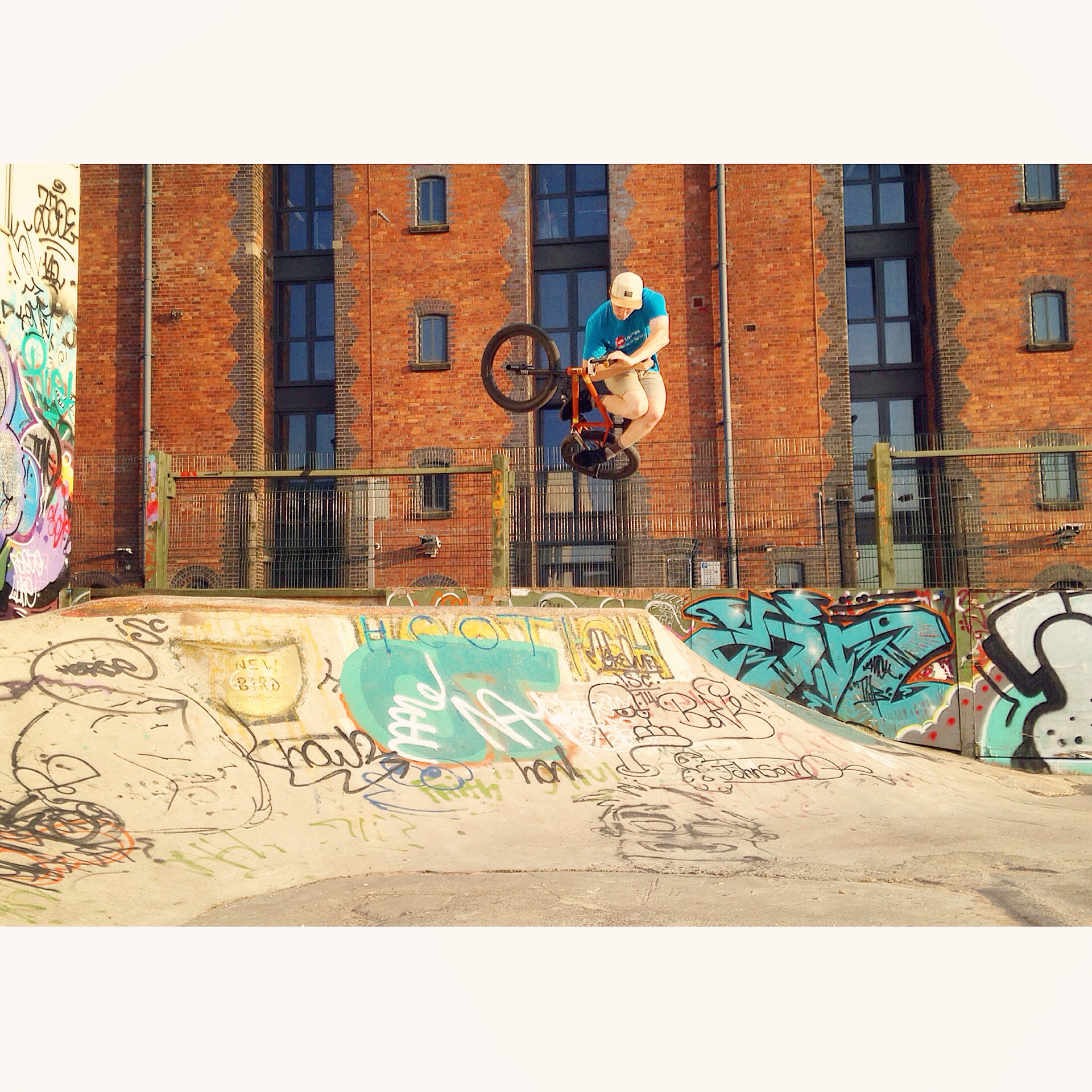 Posted by Cooper on Thursday, August 7th, 2014
Anthony Watkinson headed over to Brighton last week to kick it with some of his boys. Came back with some solid photos thanks to @bakosphoto
Posted by Cooper on Tuesday, August 5th, 2014
We are really excited to finally release the trailer for The Division Project. The DVD/Web project will feature full sections from Daniel Johnson, Chris Whyte, Jeremie Infelise, Carraig Troy, Rhys Gogel and Anton Ayres along with a split section from Mitchell McDonald and Jack O'Reilly plus a worldwide mix section from the entire crew.
The DVD will premiere at the end of August and will be released on DVD in limited quantities on the premiere night with each section being released online 2 weeks after the premiere with a free DVD to follow out in October.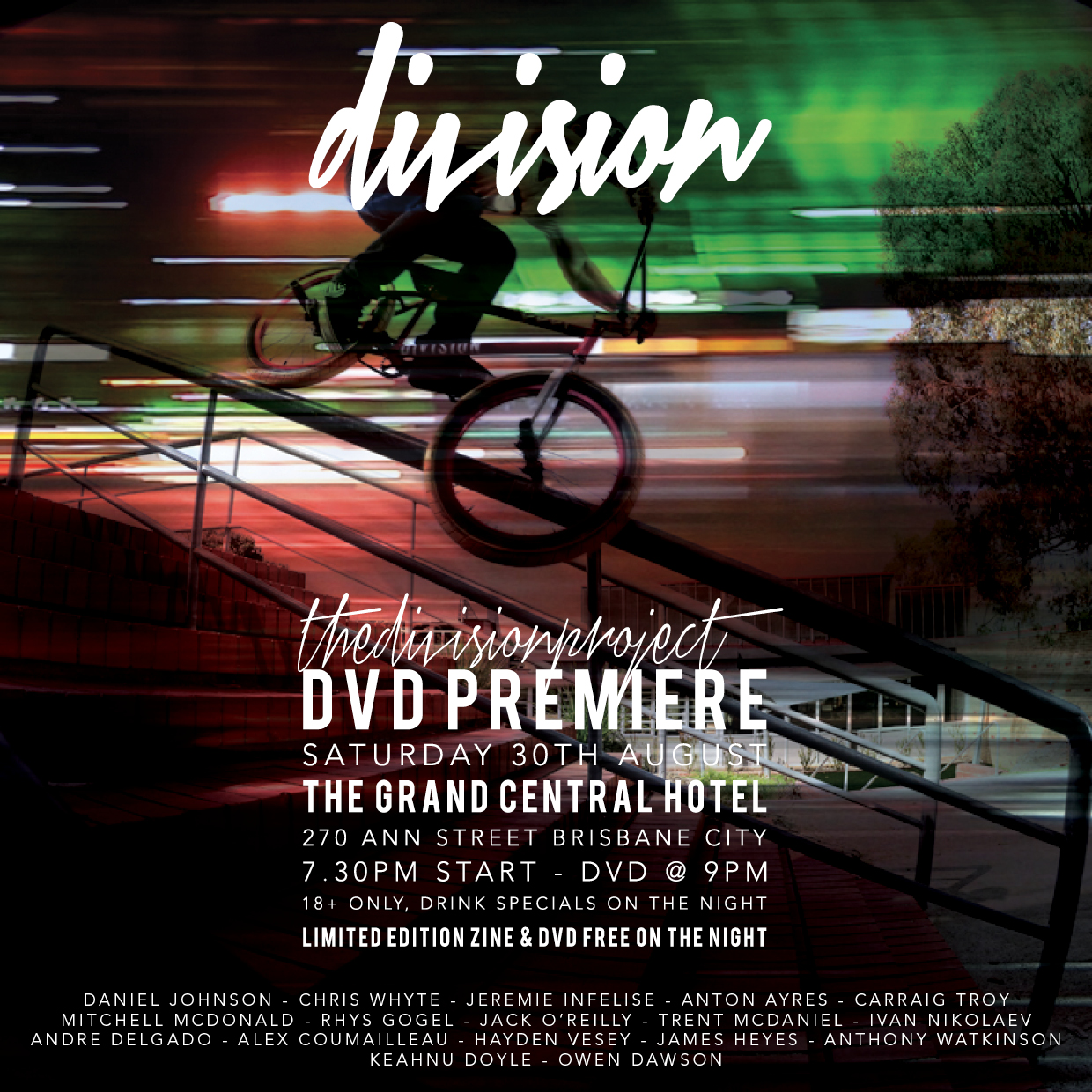 Posted by Cooper on Tuesday, July 15th, 2014
Dope sequence of Anthony Watkinson shot by Leo Baron at Nass this weekend.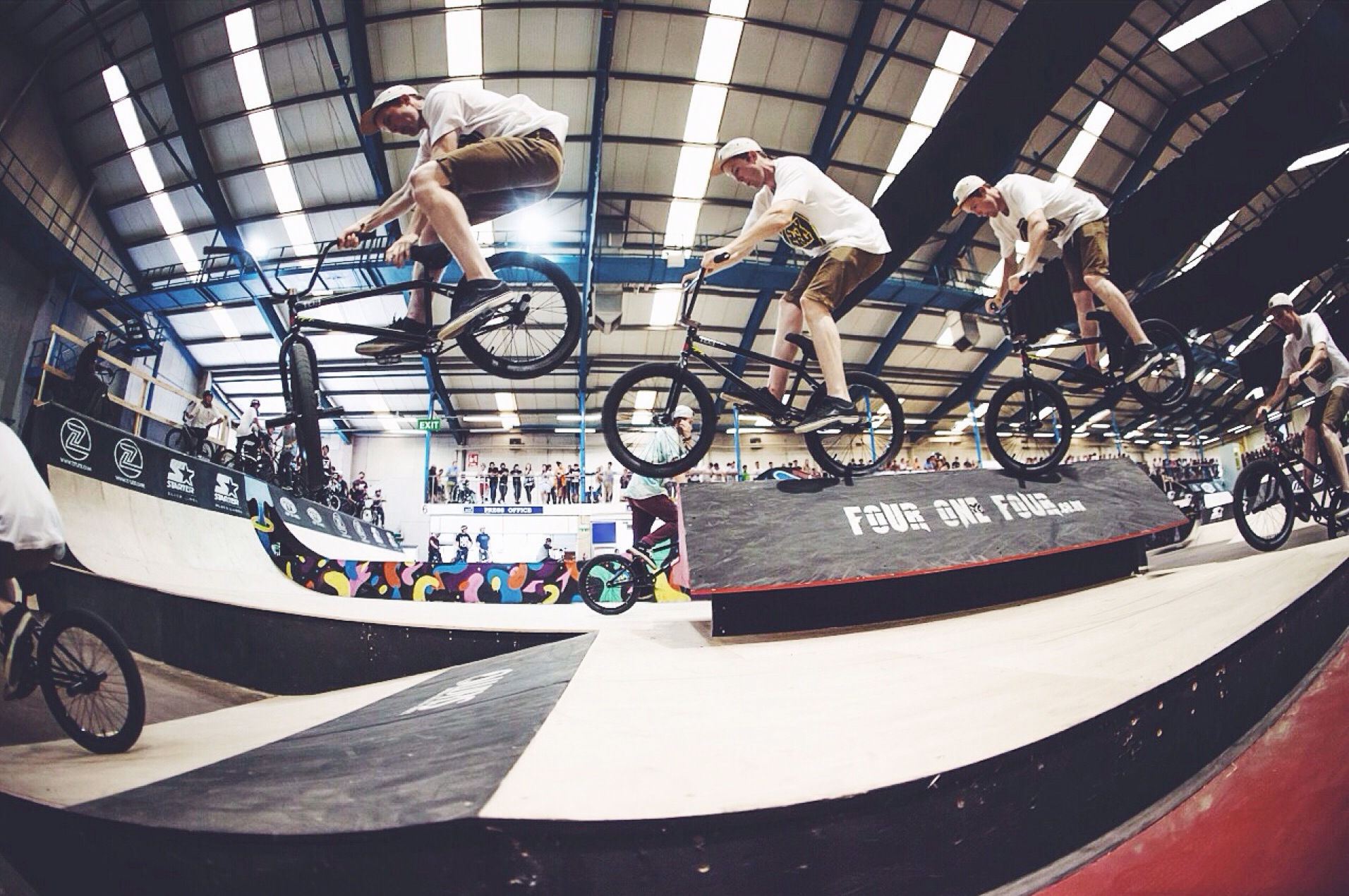 Posted by divisionbrand on Monday, May 5th, 2014
We're very proud to announce that UK shredder, Anthony Watkinson will now rep Division Brand as his parts sponsor. he recently received his first package & you can check out his ride here. We're stoked on this new relationship & look forward to the future ahead.