Posted by Cooper on Sunday, February 28th, 2016
Posted by Cooper on Wednesday, February 24th, 2016
Posted by Cooper on Friday, February 19th, 2016
So Wolfgang stayed in Melbourne for a couple weeks and really came out at the end with some great footage (and photos). The clips stacked will drop via a couple different mediums in the near future but for now here are some shots from his time in MLB.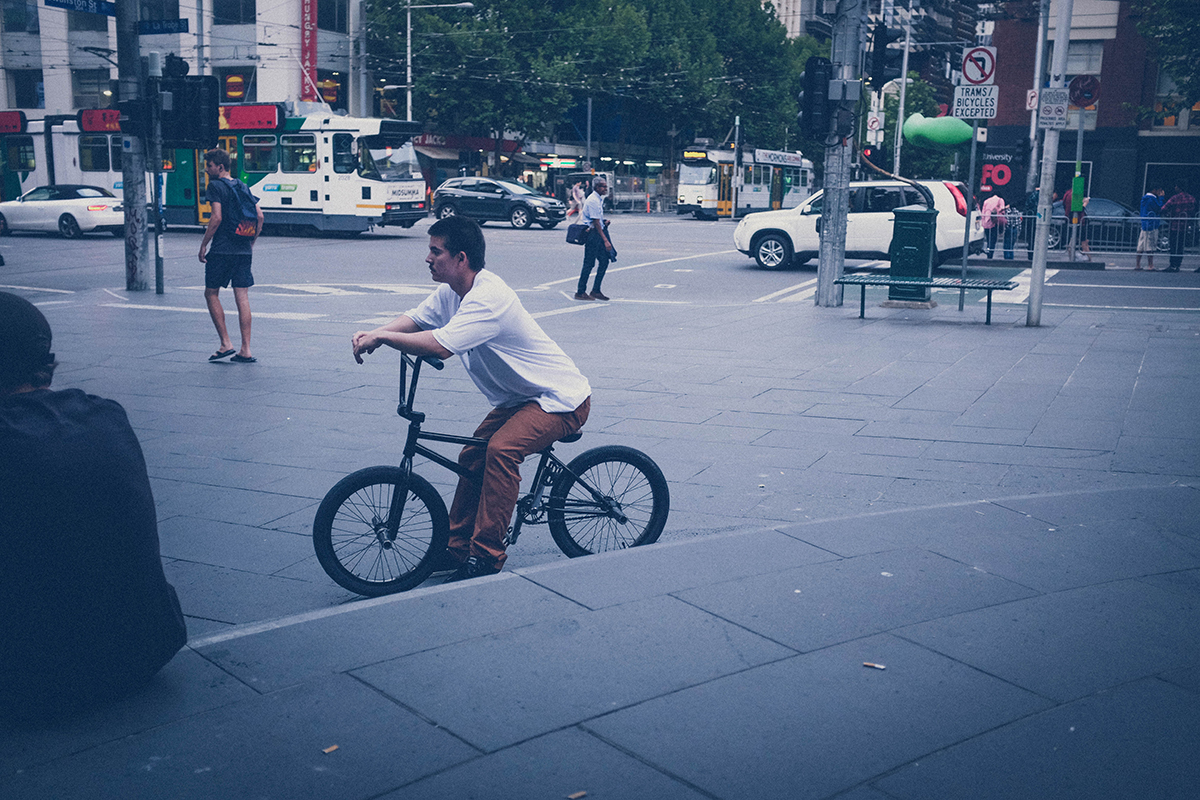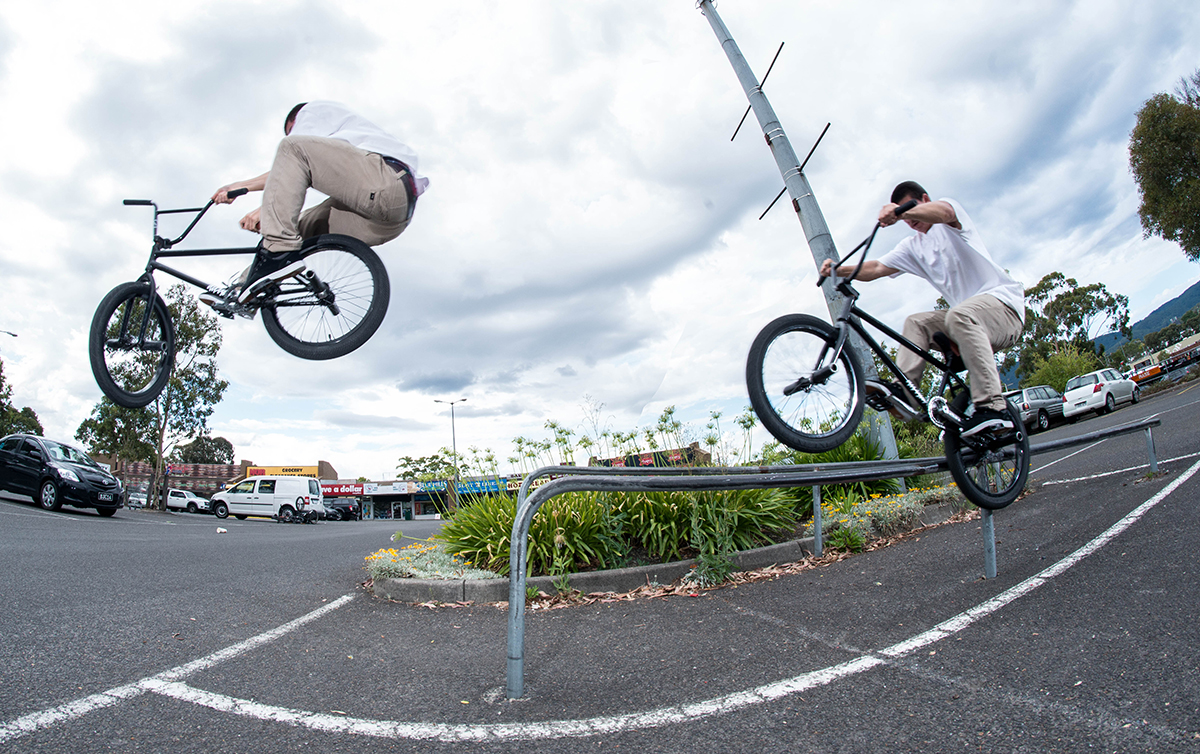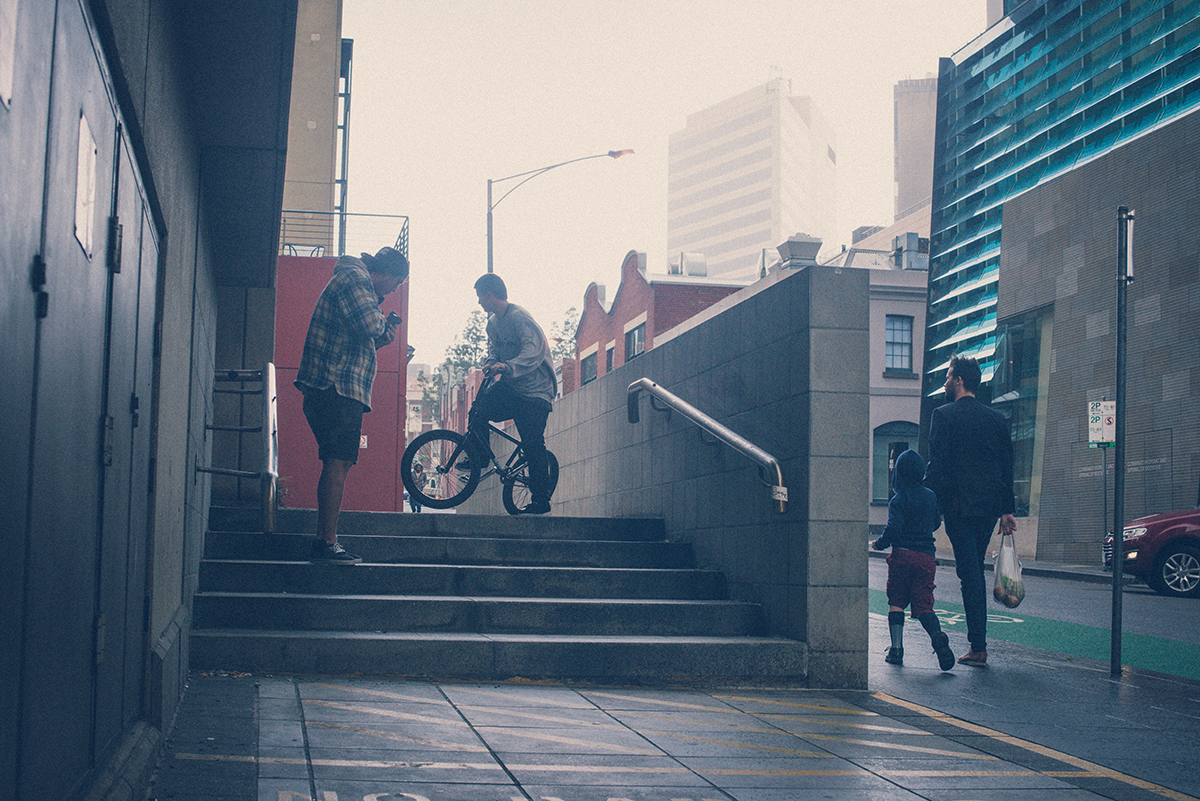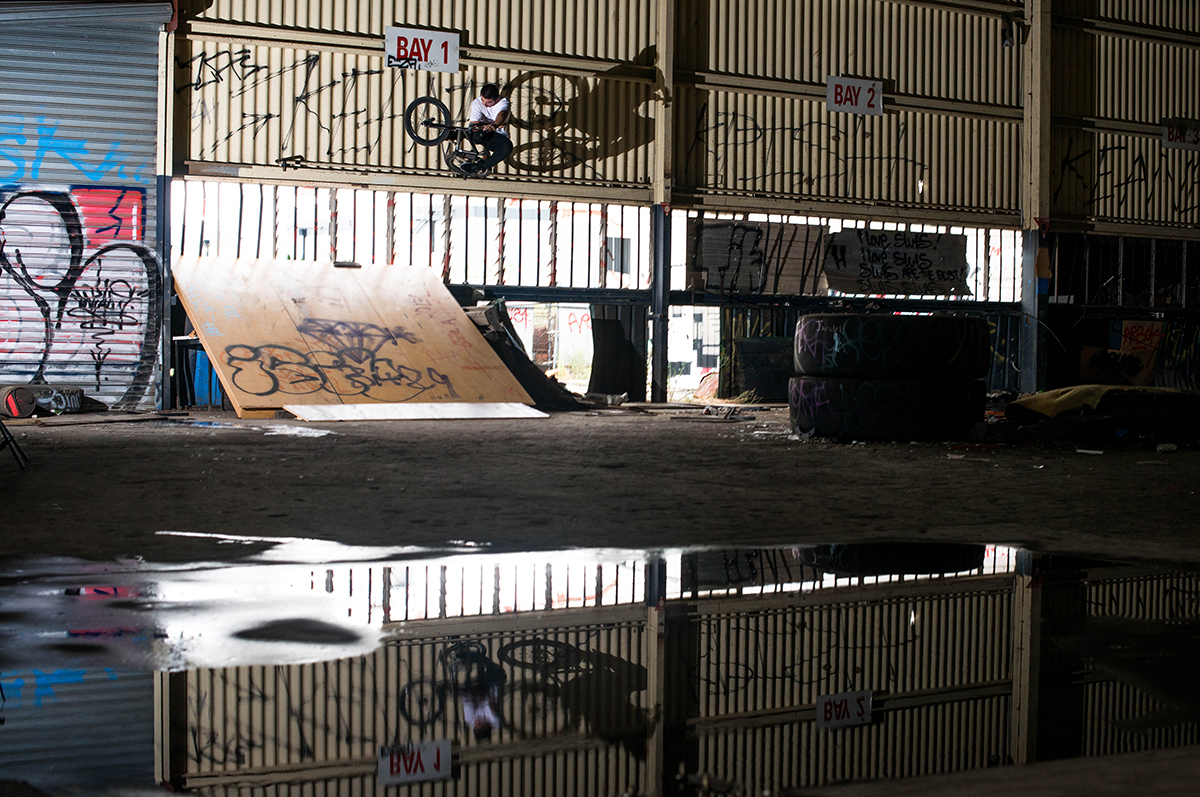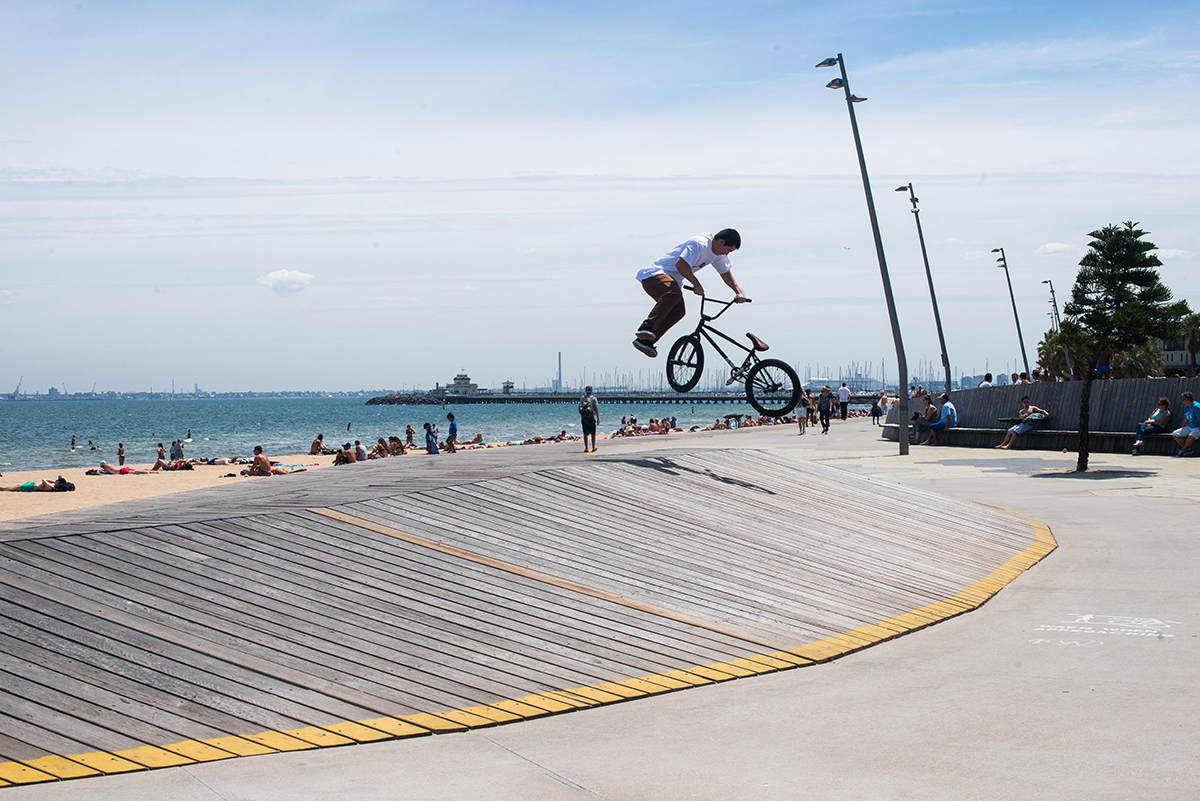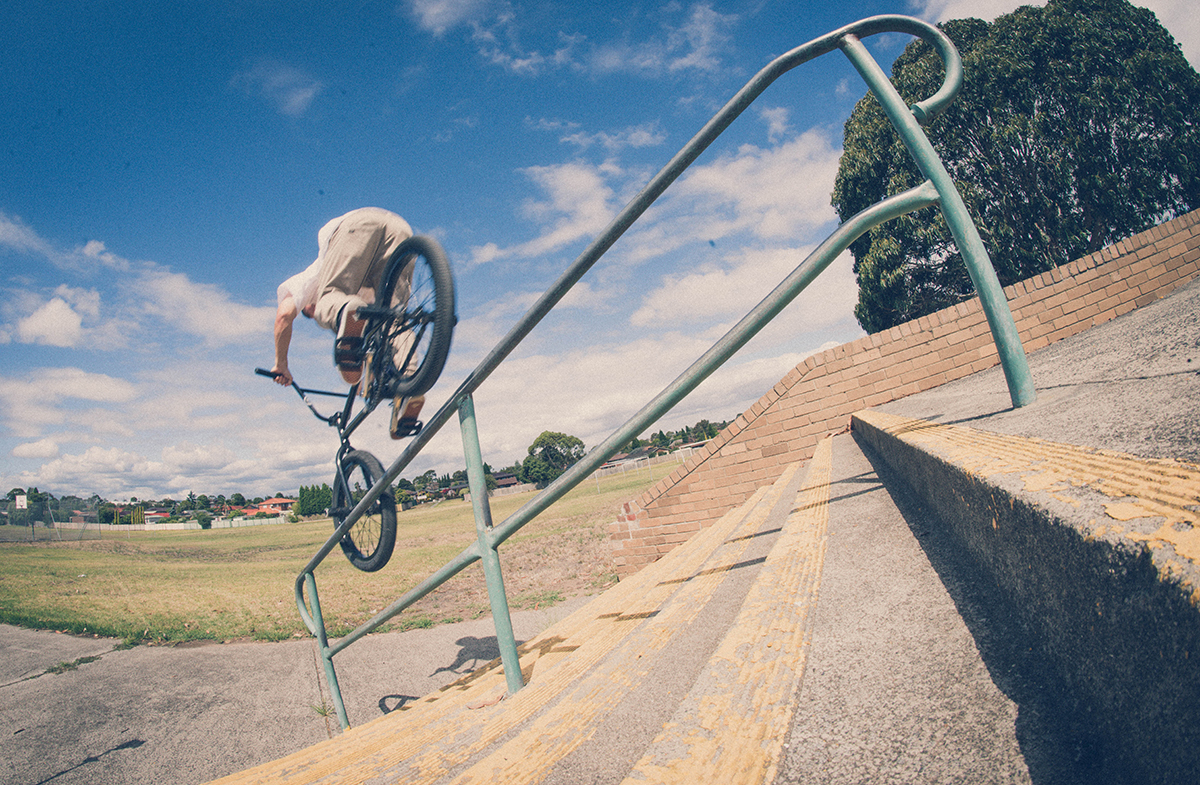 Posted by Cooper on Sunday, February 14th, 2016
USA crew, put this day aside and go remember a legend with like minded BMXers…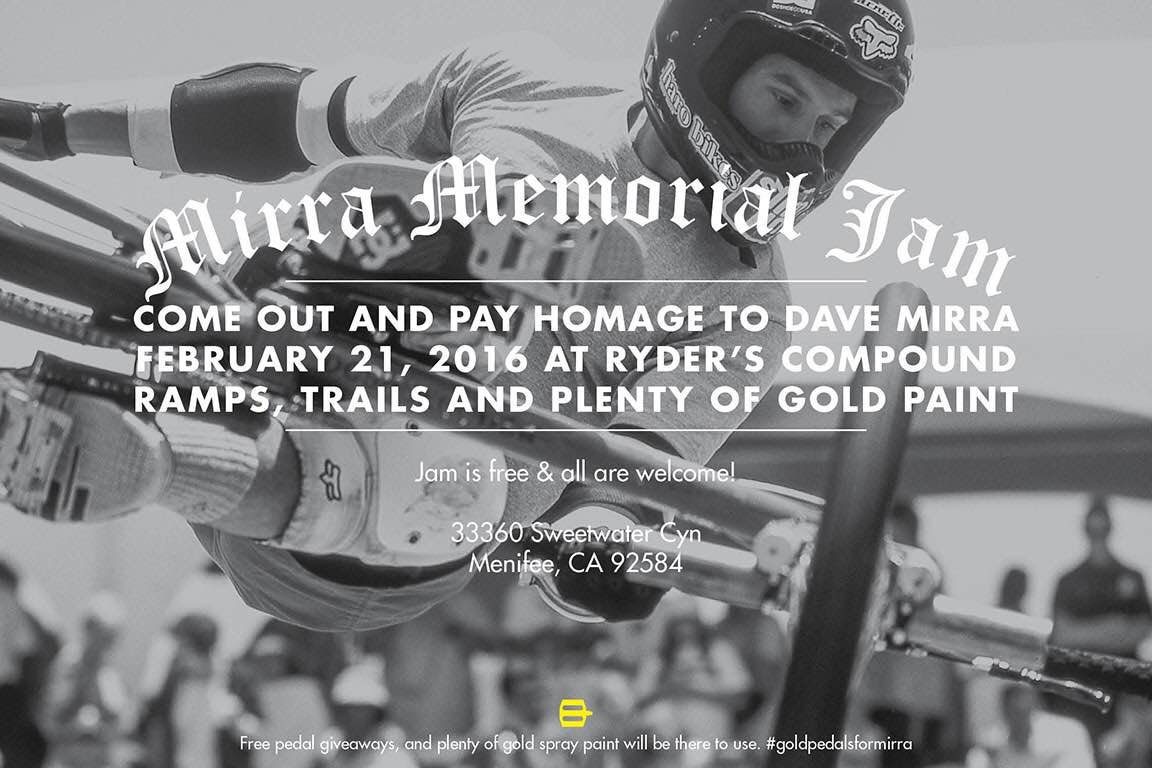 Posted by Cooper on Wednesday, February 10th, 2016
More great footage coming out of Vancouver, this time in the form of a mixtape from Teddy Eyob. The whole video is a great watch and Owen has the last part. Vancouver seems endless for spots.
Posted by Cooper on Saturday, February 6th, 2016
No doubt Dave Mirra helped shape us all in some way. RIP Dave you are a true legend in this game…
Posted by Cooper on Friday, February 5th, 2016
Today DIG dropped the Owen Dawson video that Chris Bracamonte shot whilst Owen took a trip out to California earlier this year. Owen is a true rail savage who's bag of moves on them is deep! Get on this…
Also check out Owens interview over on DIG right here. Shot by Devin Feil.
Posted by Cooper on Wednesday, February 3rd, 2016
Thibaut Weber comes through with some awesome moves throughout this mixtape from the MarieJADE guys over in France. Thibaut recently put together a Trans Red Lanark frame which you can see him rockin' in this video. Check more videos from the MarieJADE crew here.