Posted by Cooper on Wednesday, July 29th, 2015
Trent's been going in hard of late, filming for the next mixtape.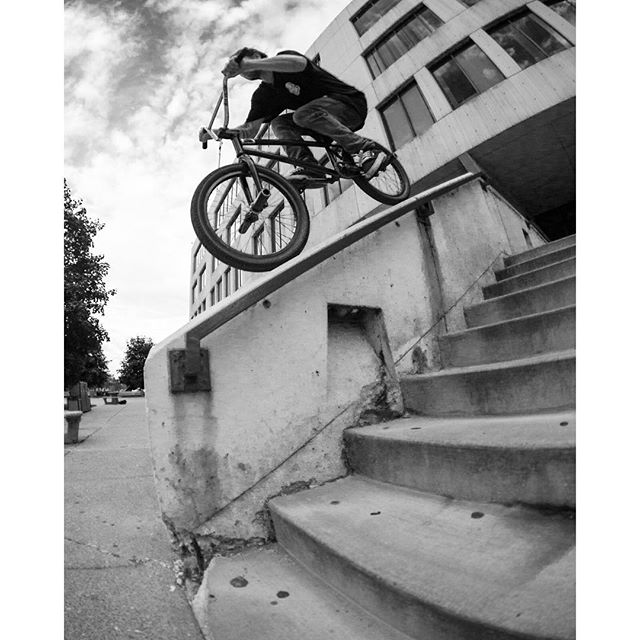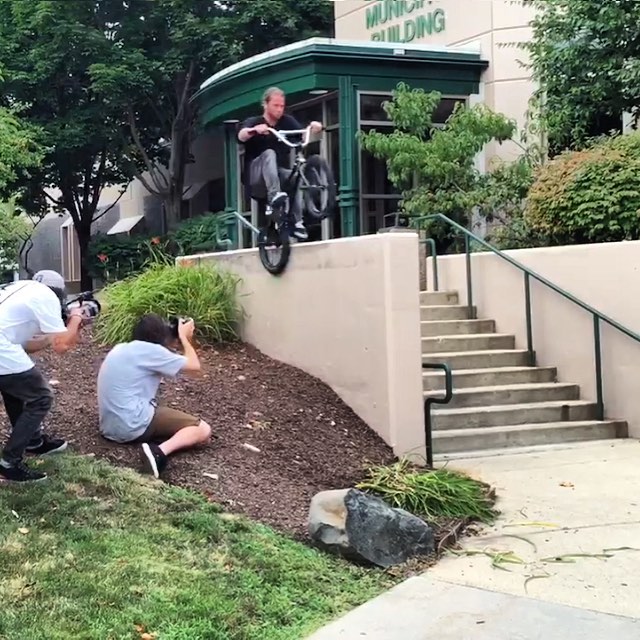 Posted by Cooper on Saturday, July 25th, 2015
Bear (James Hayes) has some really good clips at the 45 seconds mark in this video from the bike shop battle at NASS for Alans BMX recently. His nose bars game is real strong…
Posted by Cooper on Friday, July 24th, 2015
#BMXDAY was pretty wild all over the world, Trent was on hand at the Chicago jam which seemed pretty wild before the rain came in…
Posted by Cooper on Monday, July 20th, 2015
Wolfgang trekked up with me to the Street Series jam that went down yesterday in San Francisco. Unfortunately he jacked his ankle filming a wild clip on the way up so he wasn't able to ride but hanging out was still a good time.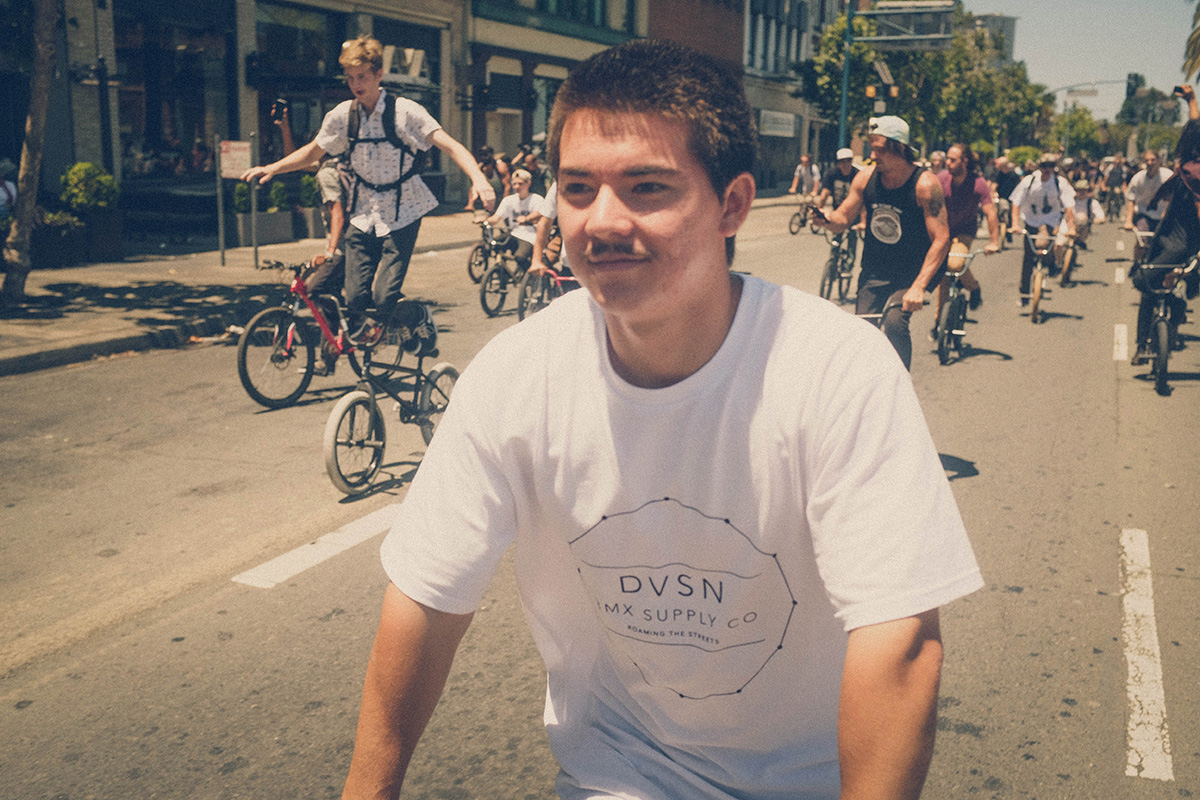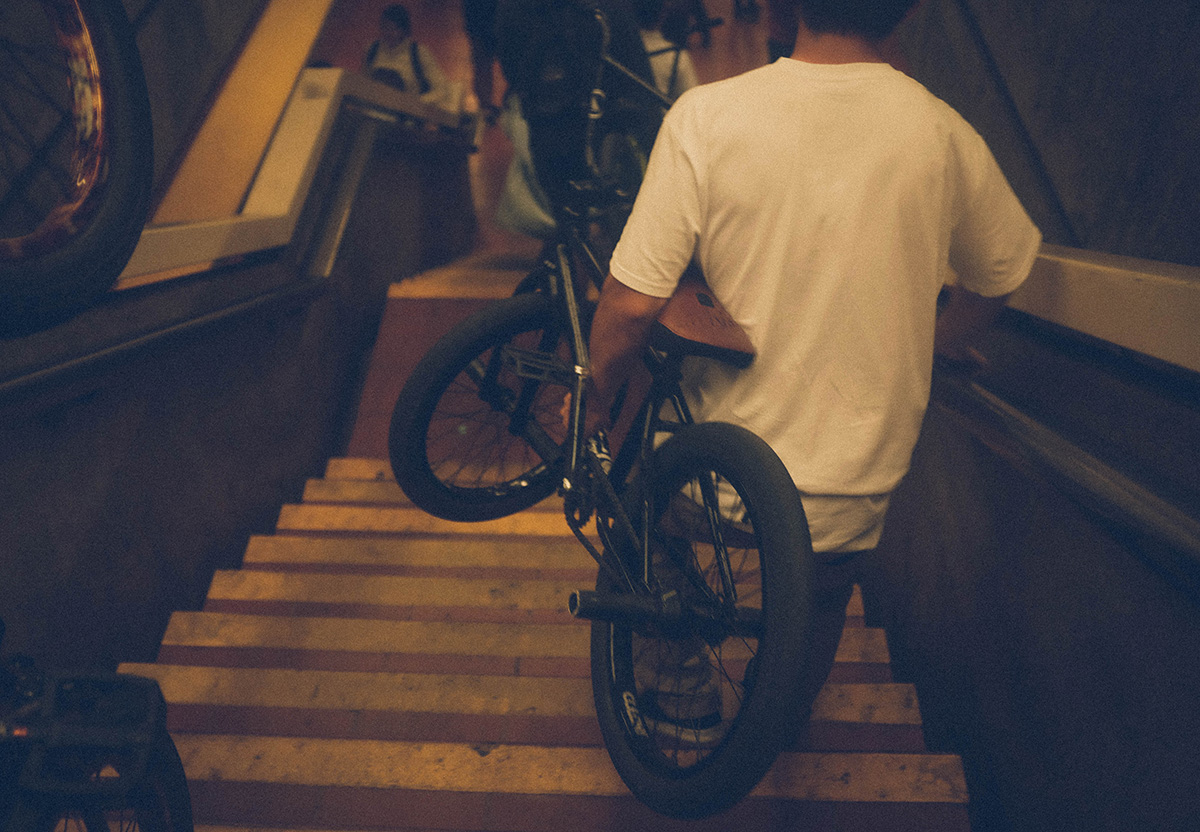 Posted by Cooper on Friday, July 10th, 2015
Nice shot of Ronnie Grant boosting a local SD spot recently…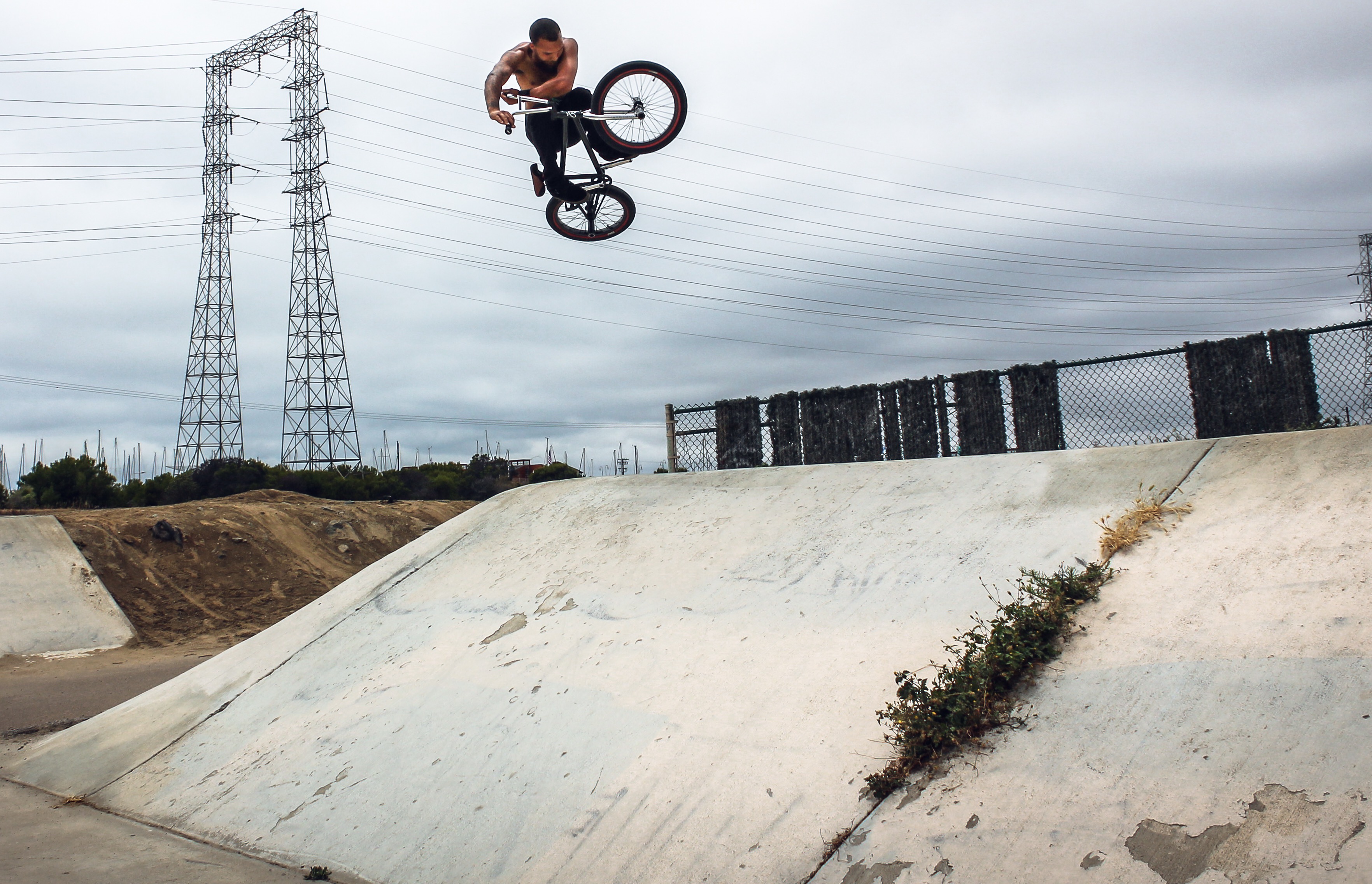 Posted by Cooper on Sunday, July 5th, 2015
TCU posted an Instagram Slam that Chris has a bunch of clips in. Chris also filmed/edited this with Frenchie, check it out…