Posted by Cooper on Friday, November 28th, 2014
If you are in Sydney make sure to hit this up, mac Fields is the goods and we are supporting it so you could score some freebies…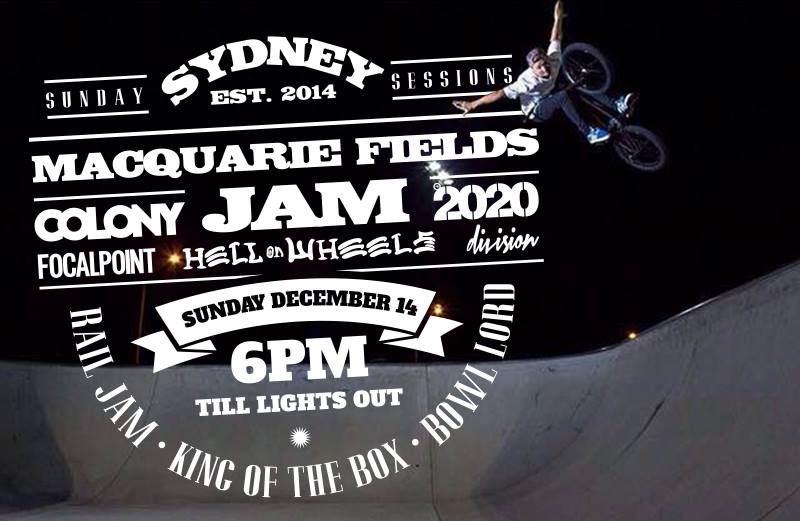 Posted by Cooper on Sunday, November 23rd, 2014
Over the next few months some of the crew will be testing our our new Tactical hubs. These have been in the works for a bit of time now so I am hyped to be seeing samples.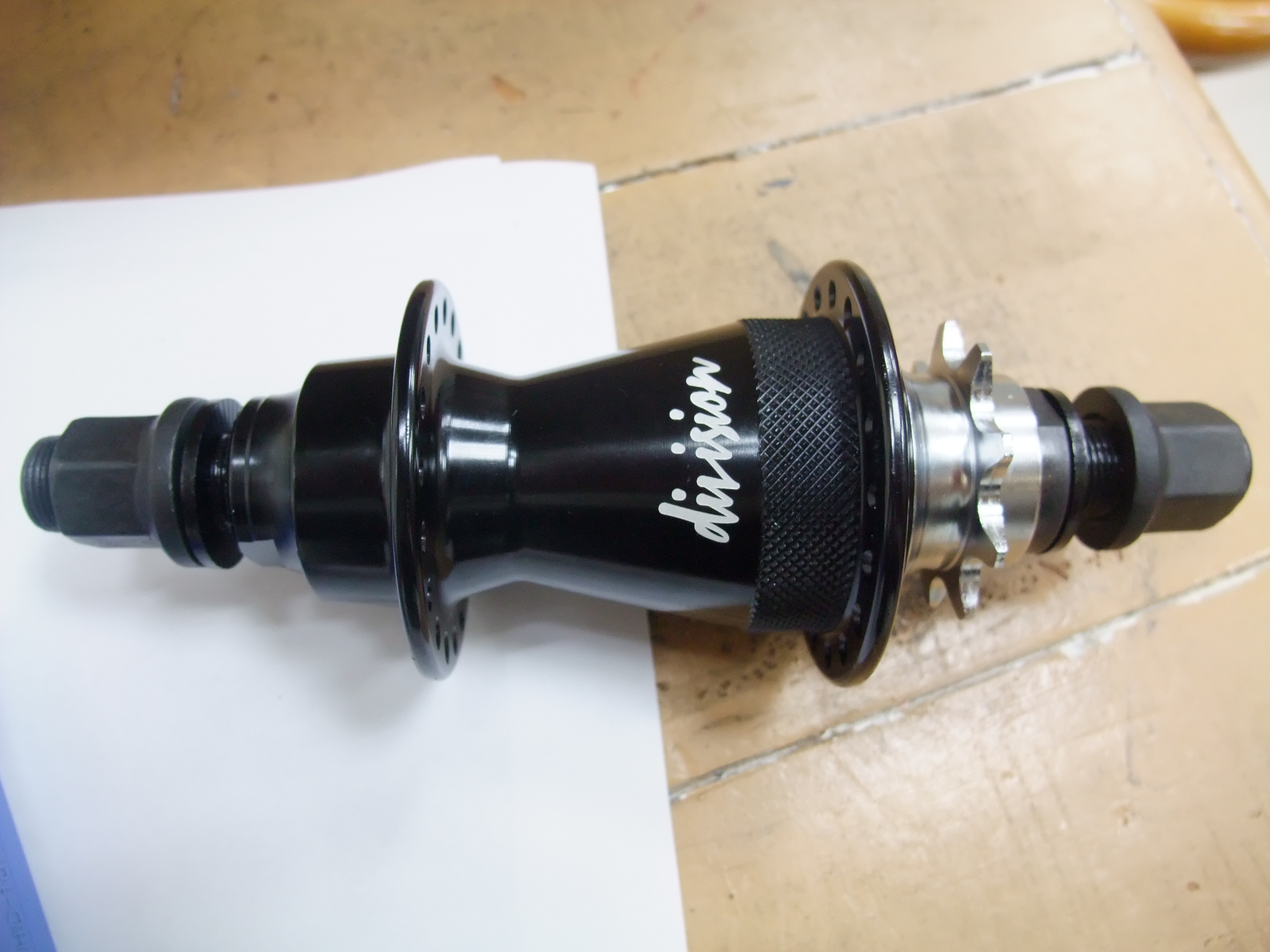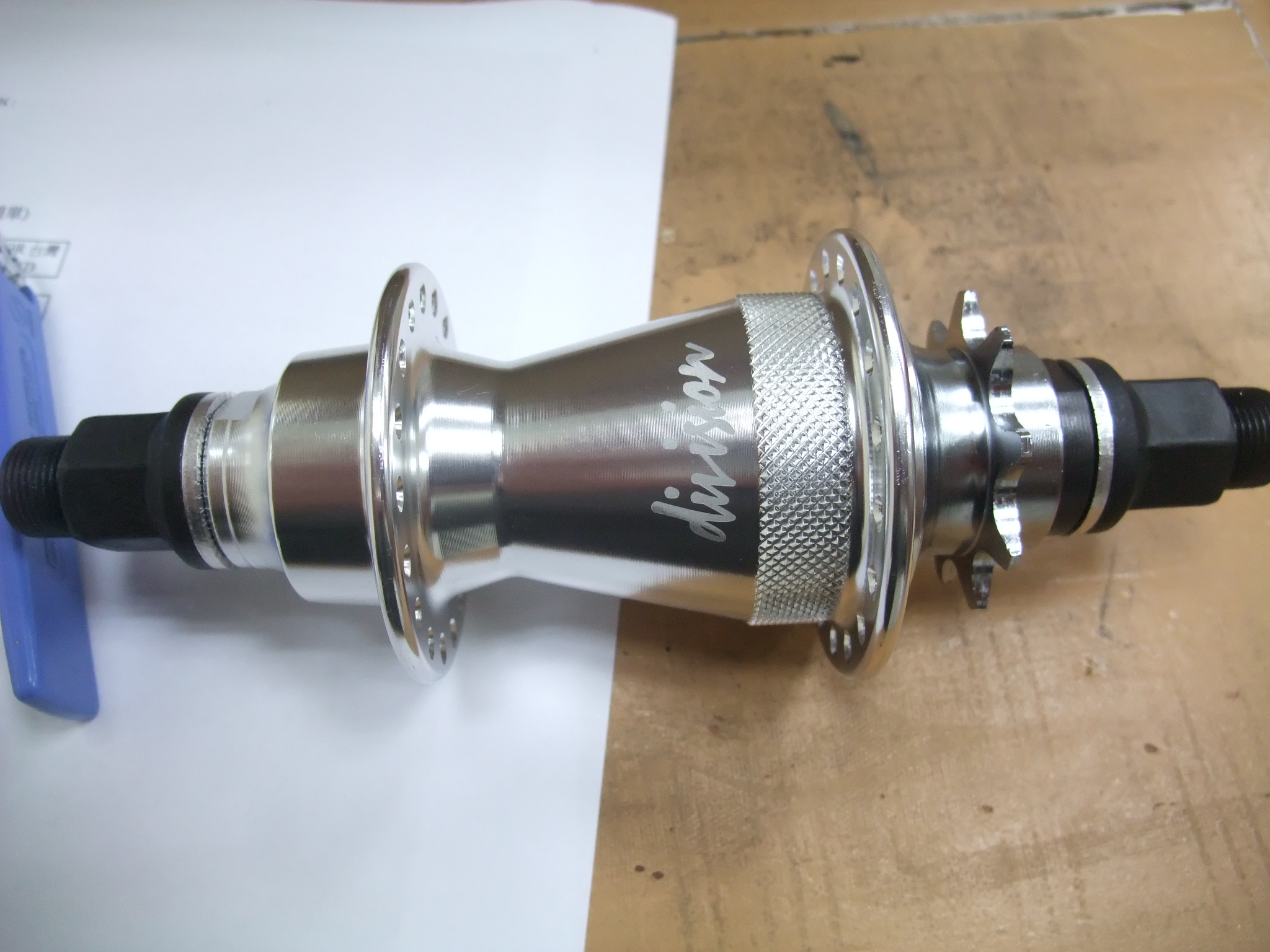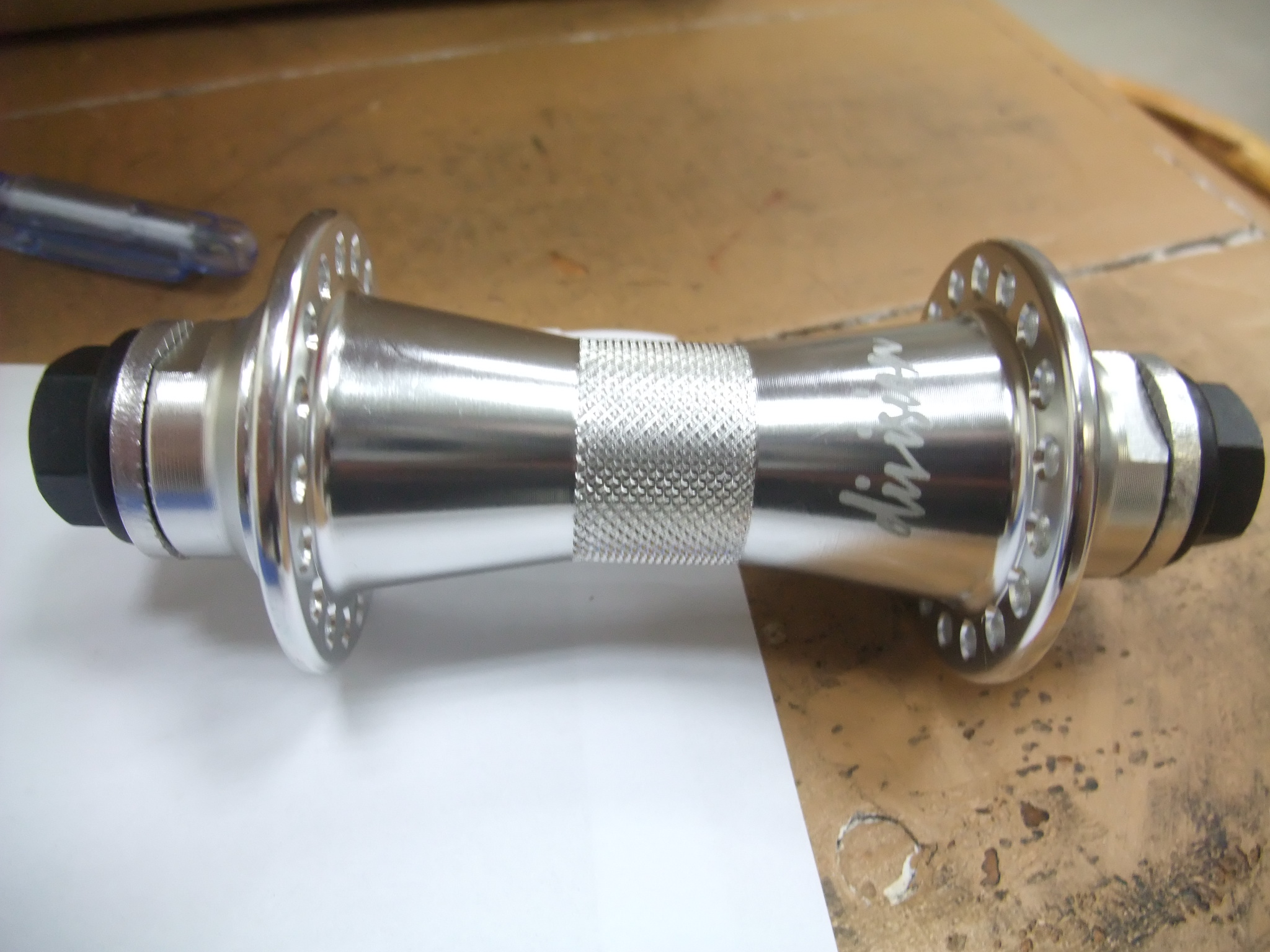 Posted by Cooper on Saturday, November 22nd, 2014
This week we got in the new Technique pegs. These are a much light peg than previous but still super strong by having them thicker in places you are going to grind the shit out of and thinner where you won't be hitting as much. Available now so hit up your favourite store or mail order for fresh set.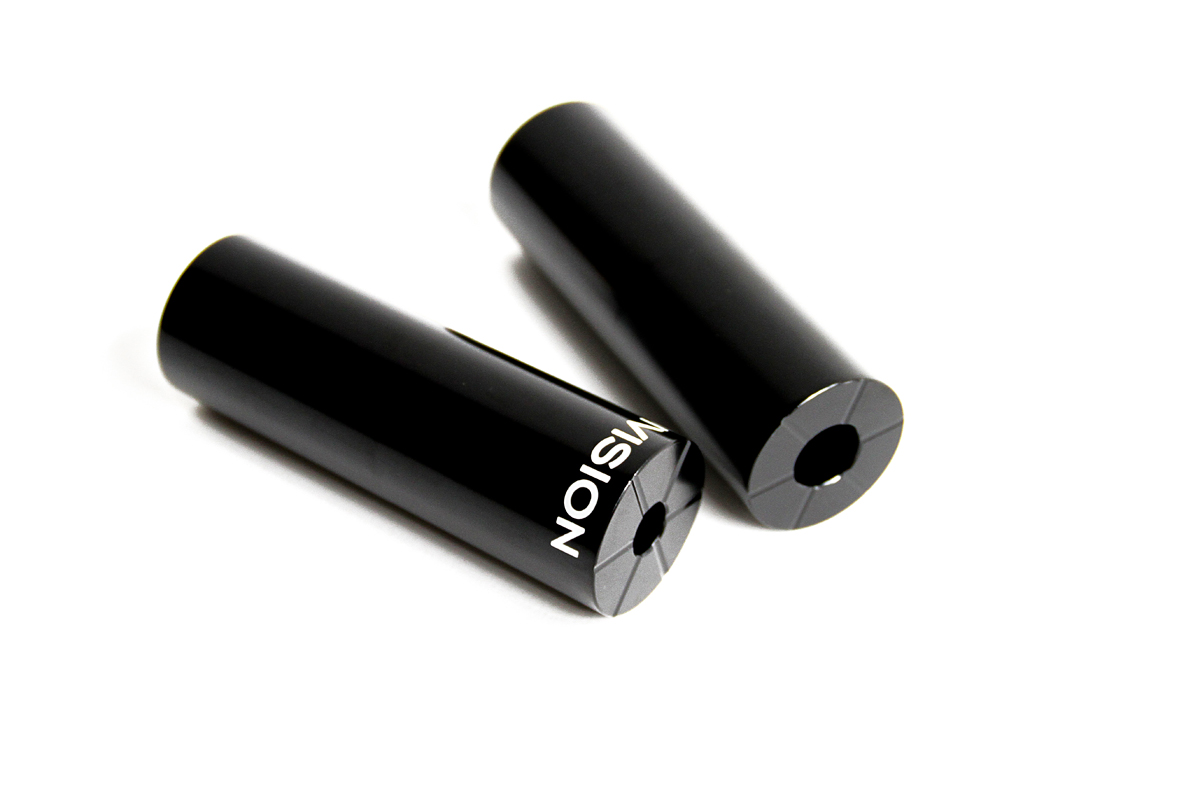 Posted by Cooper on Friday, November 21st, 2014
This is BMX! Wolfgang also clips up throughout the video…
Posted by Cooper on Monday, November 17th, 2014
Ronnie Grant let us know that he is back riding now after bruising his kidneys which had him off the bike for a while. Good to see you out in it again man…
Posted by Cooper on Tuesday, November 11th, 2014
Hey guys, been off the horse for the last month, ate it on a 13 flat 13 that Zac forced me to try something on haha… Rolled the old ankle pretty bad and near broke my toe I think… Self diagnosed of cause…. First ride back was on the weekend! Was like a pig in shit… Ended up going riding with Jeff, Jack and Zac… Wasn't really our day though… Picked up the camera off bdog, got out to the city and had two flat batteries… Didn't stop us messing around with a few manual challenges and putting shit on each other… Other then that not much else is new
Posted by Cooper on Thursday, November 6th, 2014
Helping keep the DVD dream alive we've produced copies of the recent Division Project which are now available in Australia at all good bike stores for free with the rest of the world to land them in the coming weeks.
Posted by Cooper on Monday, November 3rd, 2014
Frenchie dropped this video today with a bunch of clips he had lying around, grinds on grinds…